Coordinated Access
Here's the most recent service update!
If you have updates for your service/agency or if you are aware of any errors, omissions, or discrepancies, please provide them to dhumemckenna@lh.ca
before 3:00 pm on

Tuesday of each week. The Service Updates will be updated weekly.
The Service Updates will include everything from the previous version plus new items at the beginning.
————————————-
Community Calendar
Events for November
29th
3:30 pm - 4:45 pm
Events for November
30th

11:00 am - 12:00 pm
12:00 pm - 2:00 pm
Events for December
1st
No Events
Events for December
2nd
No Events
Events for December
3rd
No Events
Events for December
4th
No Events
Events for December
5th
No Events
Events for December
6th
3:30 pm - 4:45 pm
Events for December
7th
12:00 pm - 2:00 pm

1:00 pm - 2:30 pm
Events for December
8th
No Events
Events for December
9th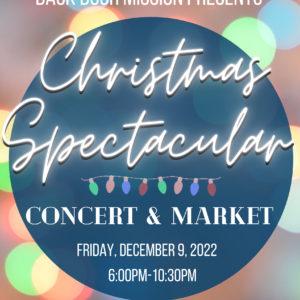 6:00 pm - 10:30 pm
Events for December
10th
No Events
Events for December
11th
No Events
Events for December
12th
No Events
Events for December
13th
3:30 pm - 4:45 pm
Events for December
14th
12:00 pm - 2:00 pm
Events for December
15th
No Events
Events for December
16th
No Events
Events for December
17th
No Events
Events for December
18th
No Events
Events for December
19th
No Events
Events for December
20th
3:30 pm - 4:45 pm
Events for December
21st
12:00 pm - 2:00 pm
Events for December
22nd
No Events
Events for December
23rd
No Events
Events for December
24th
No Events
Events for December
25th
No Events
Events for December
26th
No Events
Events for December
27th
3:30 pm - 4:45 pm
Events for December
28th
12:00 pm - 2:00 pm
Events for December
29th
No Events
Events for December
30th
No Events
Events for December
31st
No Events