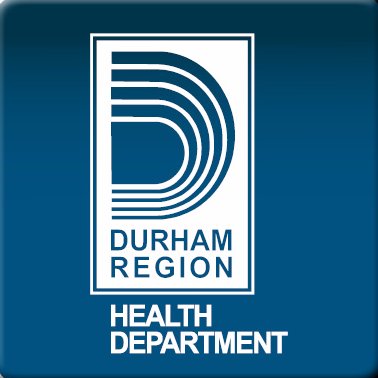 Cold Warning Information System
The Durham Region Health Department, Health Protection Division, will be holding a virtual information session for community partners on the Cold Warning Information System.
The information session will include the following:
Extreme cold – health impacts
Vulnerable groups most impacted by cold
Cold alert criteria for Durham
Role of the Health Department/Environment Canada in issuing cold alerts
Role of community partners in helping to protect residents from the cold
A portion of the meeting will be an open forum to provide community partners with an opportunity to share some of their implemented cold response plans, challenges that are faced, and any feedback on the Health Department's role and the resources available.

The information session will be hosted on the Microsoft Teams platform. Registration is required in advance to participate.

To register, please contact Donna Davis by email, Donna.davis@durham.c

a

or by phone 905-723-3813 ext 4623. Once you register, you will receive the information to join the Microsoft Teams meeting.

A call-in option will also be available for those who are unable to join via the internet.